Straight Blades and Flat Knives
Straight Blades and Flat Knives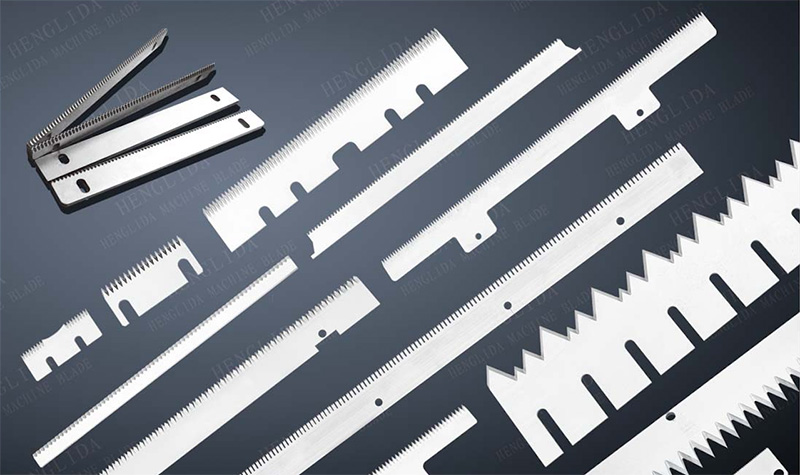 HENGLIDA is an expert in straight blades and flat knives, with more than 20 years of experience in manufacturing and supplying custom versions of both in a wide array of sizes and cutting edges. Straight blades and flat knives are ideal for cutting, slicing, scoring, creasing, trimming and slitting, making them applicable for food processing, paper processing, rubber processing, and a variety of packaging industry.
In an effort to best serve our customers, we offer material selection assistance based on cutting applications as our straight blades and flat knives are made out of a variety of materials, including carbon tool steel (9CrSi, SAE52100, D2, SKD-11, 1.2379), stainless steel (420SS, 440B, 440C), high-speed tool steel (HSS, SKH-51,SKH-9, ASP-23), and tungsten carbide.
This additional level of service has made our custom blades and knives popular with users around the world, with customers coming to us from the United States, the U.K., Russia, Germany, Vietnam, Indonesia and Malaysia.
Shown here are a few straight blades and flat knives we have previously produced, along with their specifications.
Length: 114mm~2160mm
Width: 9mm~40mm
Thickness: 0.5mm~10mm
Other types of straight blades and flat knives are available upon request. Simply contact us and we will work with you in customizing blades and knives that meet your requirements within 25 working days according to customer provided application, specifications, drawings, or samples.
Samples
Send an Inquiry
Other Products