Food Processing Blades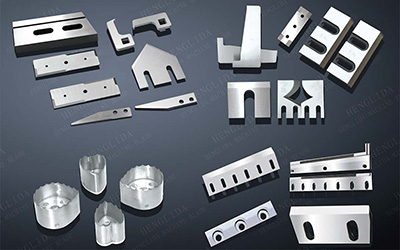 As an expert manufacturer of food processing blades, HENGLIDA has manufactured countless food processing knives and food cutting blades for fresh fruit and vegetable processing, meat and poultry processing, seafood processing, and bakeries.
We use high quality materials in production of these blades, including 4Cr13, 440B, 7Cr17, W6MO5Cr4V2, SKD11 and W18Cr4V, manufacturing blades in a variety of types, including straight, circular, pointed tip, toothed, serrated, scalloped, and perforated shapes.
We also offer custom food processing blades made with a thickness tolerance of ±0.001mm and a surface roughness of Ra0.1μm. Production is completed in as few as 25 business days.
Samples
Send an Inquiry
Other Products